NJM Print & Design serves local businesses in Norristown
We specialize in printing, graphic design for advertising and marketing solutions, web design for developing a web presence and email marketing.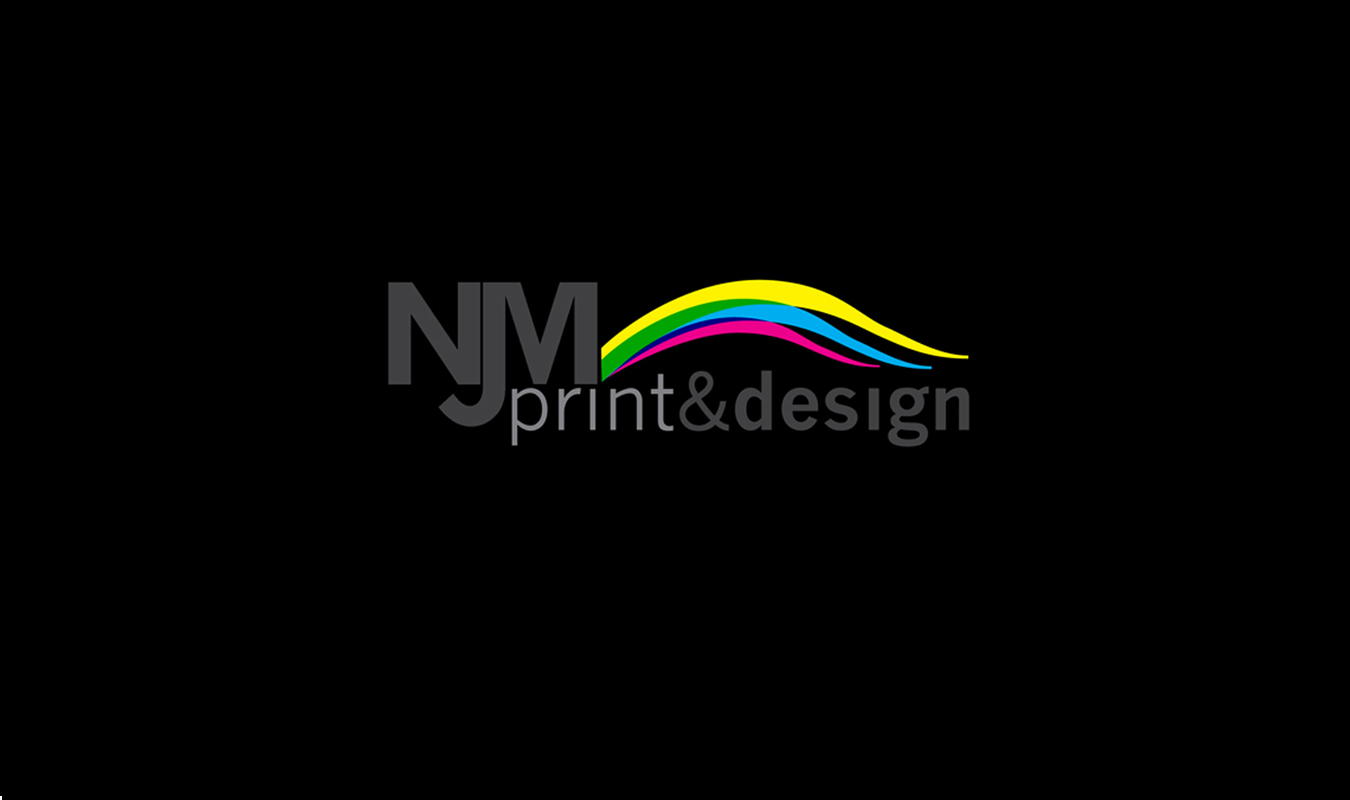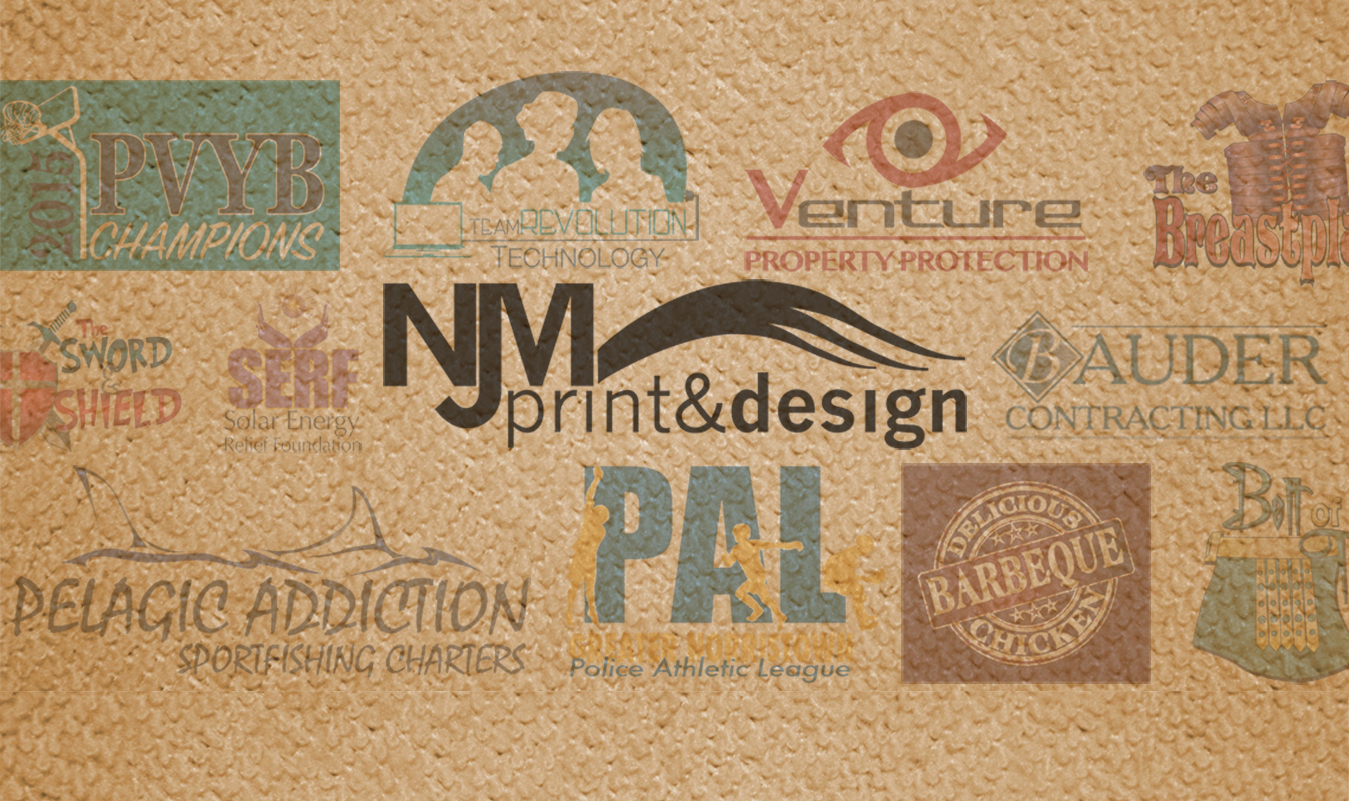 Working closely with the client, we can create visually appealing direct mail, brochures, letterhead & business card, posters and much more. We can bring those designs to life with our affordable printing prices. Our websites are usually simple but effective to convey the message the client wants. Allow us to take your business to the next level with our stunning creativity.
Bring your design to life with our affordable printing prices. We do it all, from business cards to product packaging — signs to vehicle graphics. Let NJM Print & Design do your design and printing at a price you can afford!
Every company needs some sort of way to distinguish themselves from the crowd, what better way than to develop a logo for your company. Then, we can take that logo and create any type of advertising or marketing collateral you need to hit the ground running. NJM Print & Design gives you the ideas you need to make your dream become a reality.
We create small and large websites utilizing WordPress or HTML/CSS. Clients may choose to update their wordpress website on their own based on the user-friendly dashboard. Updates can still be made through NJM Print & Design at a low cost.
Polystyrene Outdoor Posters
Polystyrene Outdoor Posters
iPhoneexpress Postcard Flyer
Postcard mailer for Sign Source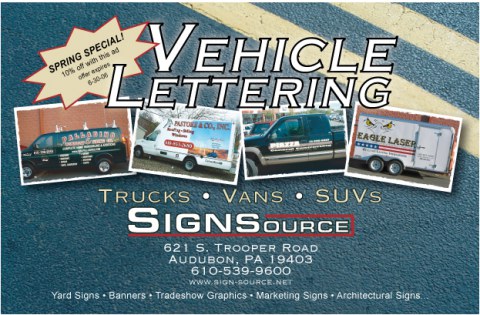 Norristown PAL Advertising Campaign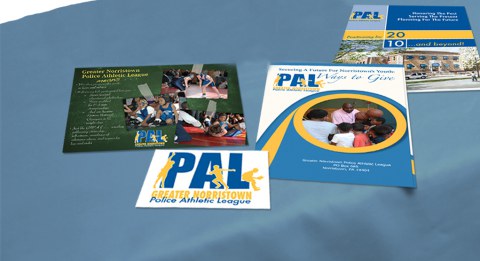 Website Design for Brusca Landscape Supply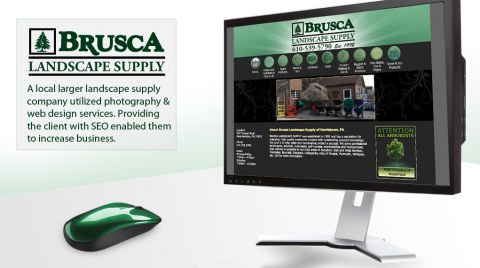 One of my passions, Graphic Design, has enabled me to express my artistic side and to design innovative creations. The feeling of continuity is shown from design all the way through to production. What I love most about art is my ability to envision the design and feel from the beginning to the end of the project. The final product represents the client and their style. Through constant observation of my environment, I analyze typography, color, and design of a variety of media to expand my knowledge. A perfect balance of these three aspects of art gives the audience a true sense of the client.
Art is constant and all around us!
Please fill out the form below to send a file, discuss a project, or receive a free quote.